Introduction
FundPlaces is a pioneering company that seeks to provide innovative technology solutions to the real estate industry. Our team of industry experts in technology and real estate have been providing widely acclaimed services for our clients.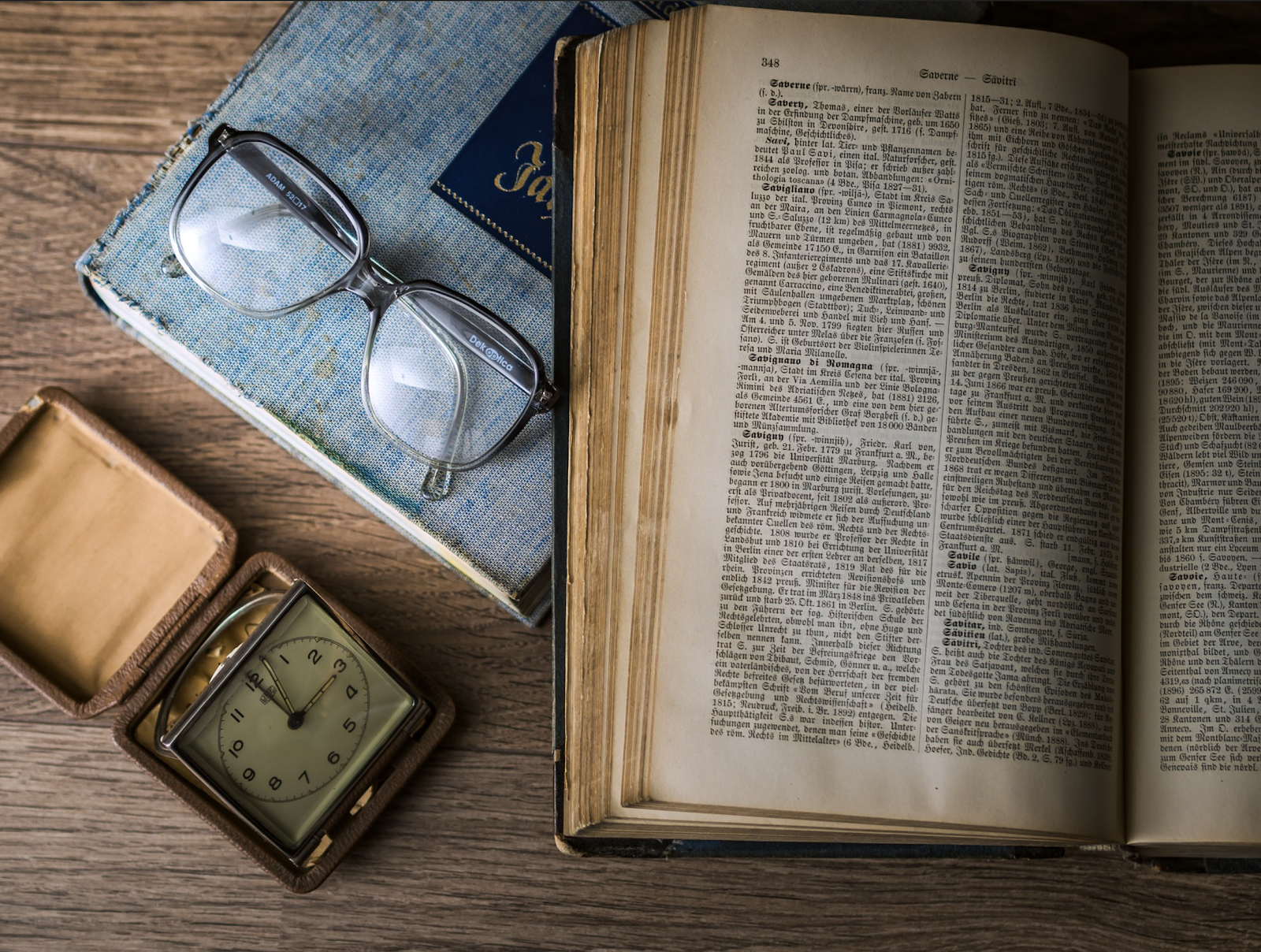 About Us
Founded in 2015, FundPlaces has helped to develop platforms to automate real estate valuation, for developers to raise capital for real estate projects and provide consulting work to real estate participants.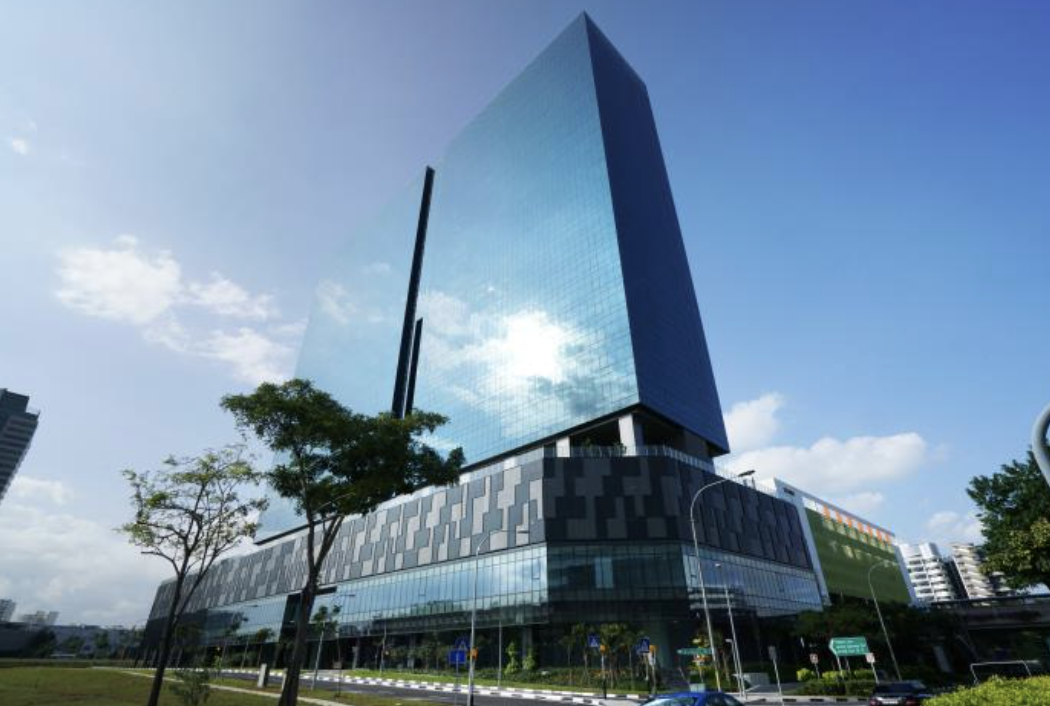 Our Services
We provide the following services:
Implementing technology solutions for your real estate business
Conceive a technology roadmap for your real estate business
Consulting on market entry strategies for real estate investments in SEA and Australia
Please email kk.tan@fundplaces.com if you have any queries.